Welcome to Riverside Gardens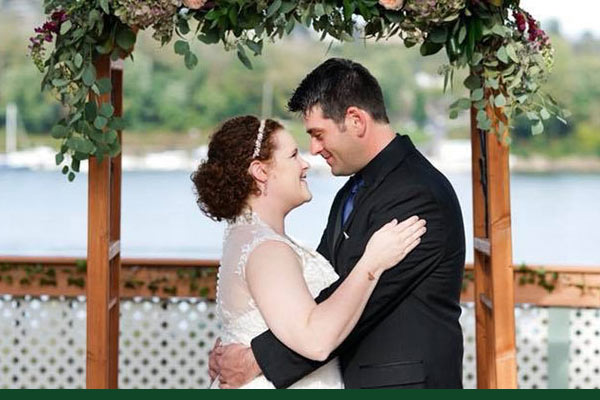 Set amongst beautifully landscaped gardens that overlook the Ohio River, Riverside Gardens is a unique wedding and event center in Dayton, Kentucky. We provide an intimate setting for weddings, receptions, corporate events, and any social function you can imagine. We are located within 10 minutes from downtown Cincinnati on Rt. 8 and just minutes from major highways. We hope to make your next event truly memorable.
Thank you for visiting
Our Services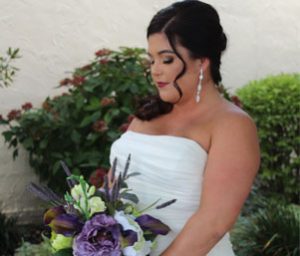 The Ohio River provides a stunning backdrop for the photos you will treasure forever. The sun illuminates the waters and gracefully touches the flowers and trees surrounding our gardens. It's moments like these you will never forget—you have a breathtaking view at a refreshing, unique wedding venue. One of the most beautiful garden wedding venues near Cincinnati, book your celebration with us today.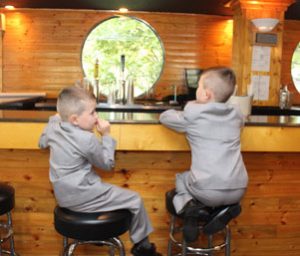 Host a one-of-a-kind experience for your guests at our gorgeous venue. If you are searching for the perfect place for your next company picnic, board meeting, training session or formal party, consider Riverside Gardens. Our venue offers an up-to-date interior in natural surroundings; we are located along the relaxing Ohio River, which is minutes from downtown Cincinnati.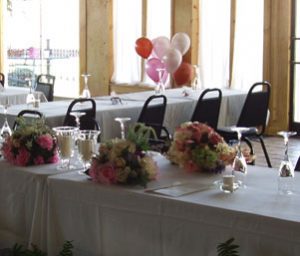 Welcome to Riverside Gardens, an event venue set on the banks of the Ohio River in Dayton, Kentucky. Our natural surroundings form the perfect backdrop for your upcoming event. No matter if you are hosting a fundraiser, private party, or launch, let your guests relax beside our beautifully landscaped gardens.