Weddings & Receptions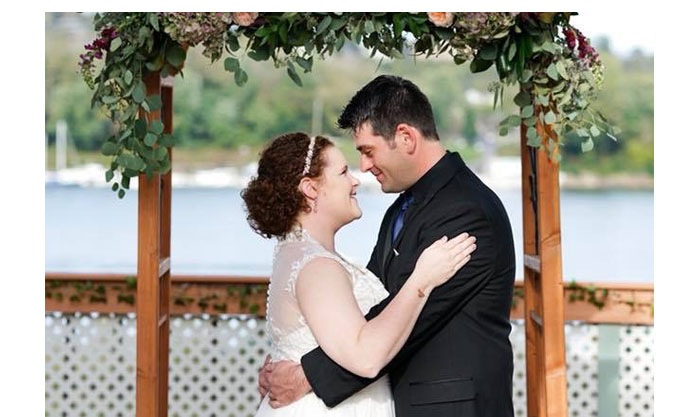 Create a completely unique view for your special day with a fresh approach to traditional wedding venues. Watch the sunlight glint on the waters of the Ohio River. Our unique wedding venue in Dayton, Kentucky, offers the perfect mixture of nature and scenery, providing a spectacular backdrop for your memories and photographs.
If you envisioned a day in a private park-like setting, with seamless transitions between indoor and outdoor spaces, a Riverside Gardens Wedding is the perfect combination of our secluded, unique wedding venue in Dayton, Kentucky, surrounded by the beauty of nature that will create the landscape of your unforgettable event.
LET'S CREATE A TRULY MEMORABLE EVENT
Schedule a Tour:
Call Debbie at 859-442-8111 from 9a – 5p mon - fri, or request a tour online using our contact form below.
We look forward to Seeing you!